Digital Shorts - Week 7 (Aug 5-9) CAMP FULL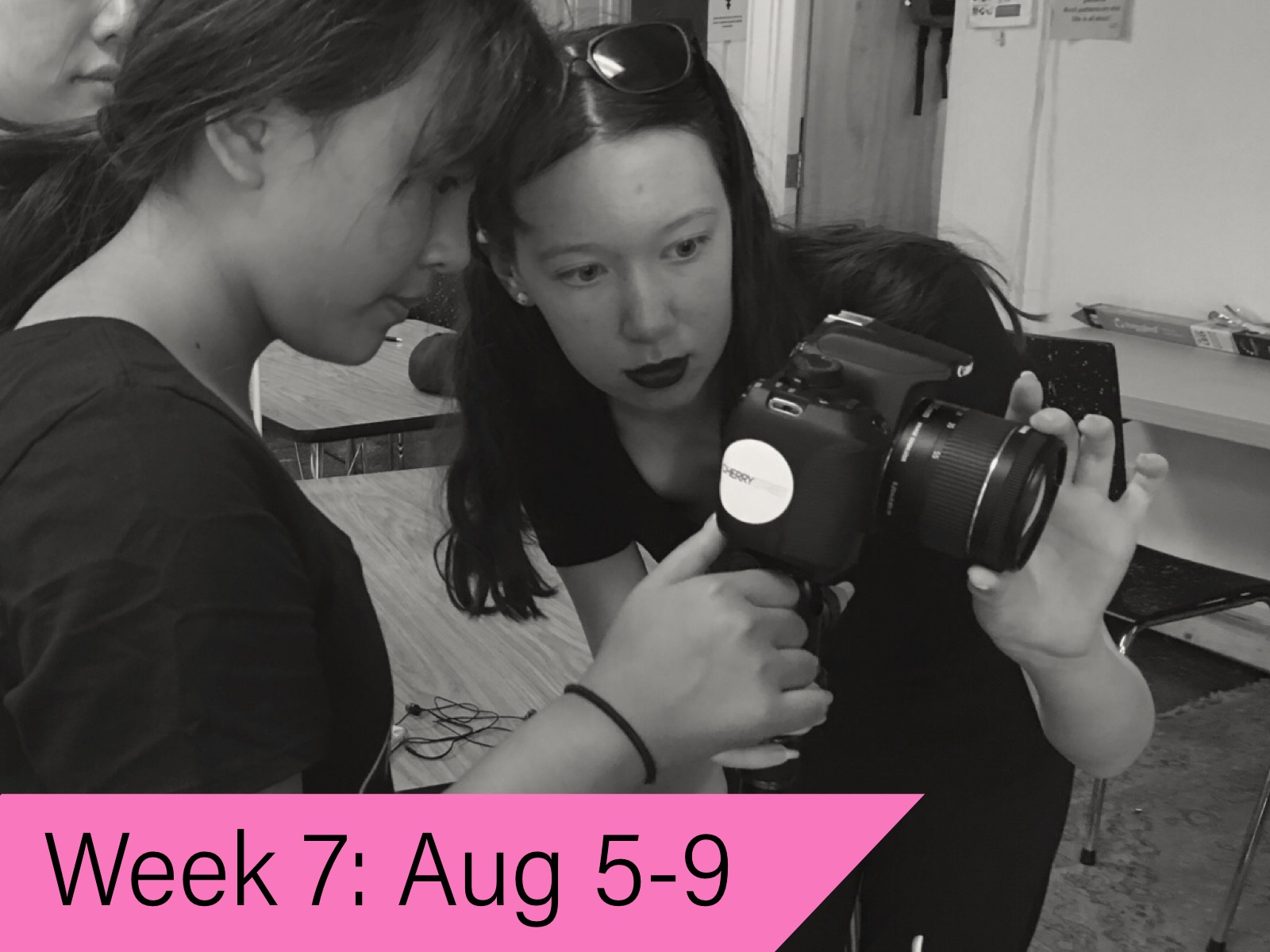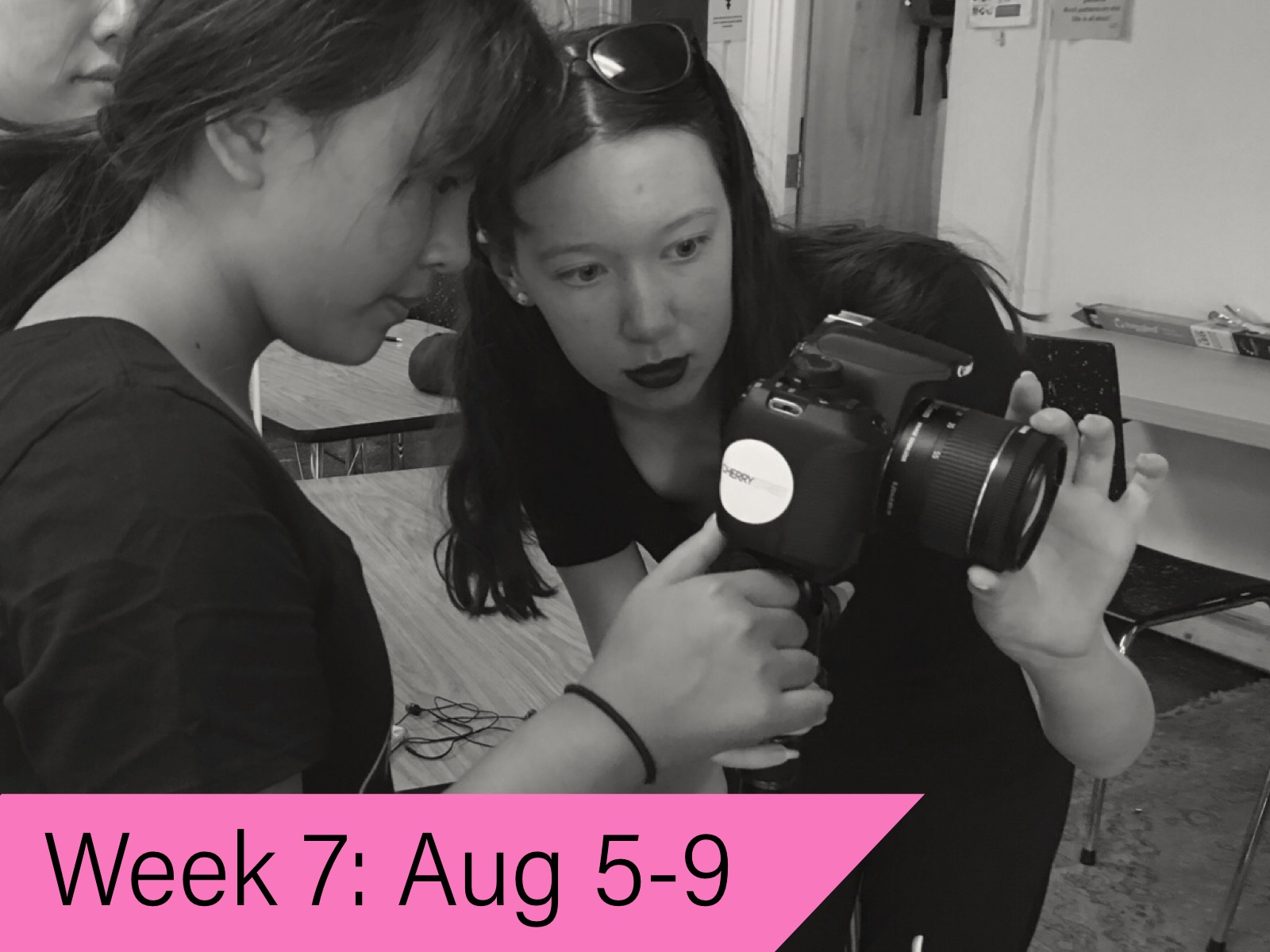 sold out
Digital Shorts - Week 7 (Aug 5-9) CAMP FULL
Content Creation for Youtube & Twitch
Our most popular class! Learning how to produce short films, vlogs, music videos, and other "Digital Shorts". This open ended program allows young filmmakers to think outside the box. Digital shorts are designed to be shared on social media and can range from comedy to infotainment, the avant-garde and beyond.
Staff Ratio: 10:1
Hardware + Software: Canon DSLR cameras, Adobe Premiere Pro, Adobe Audition
Ages: Students 12-17
Hours: 9:00 AM – 2:00 PM
Program: Teen Camp (One-Week)
Students are required to bring headphones. CSF is not responsible for any damaged or stolen items.
Learn storyboarding, scriptwriting, cinematography, and directing, while experiencing how to use pro audio and video gear. Learn how to edit audio and video using Adobe Audition & Premiere Pro on the Apple Mac for hard skills in video production!