Aerial Drone Cinematography - Week 10 (Aug 26-30)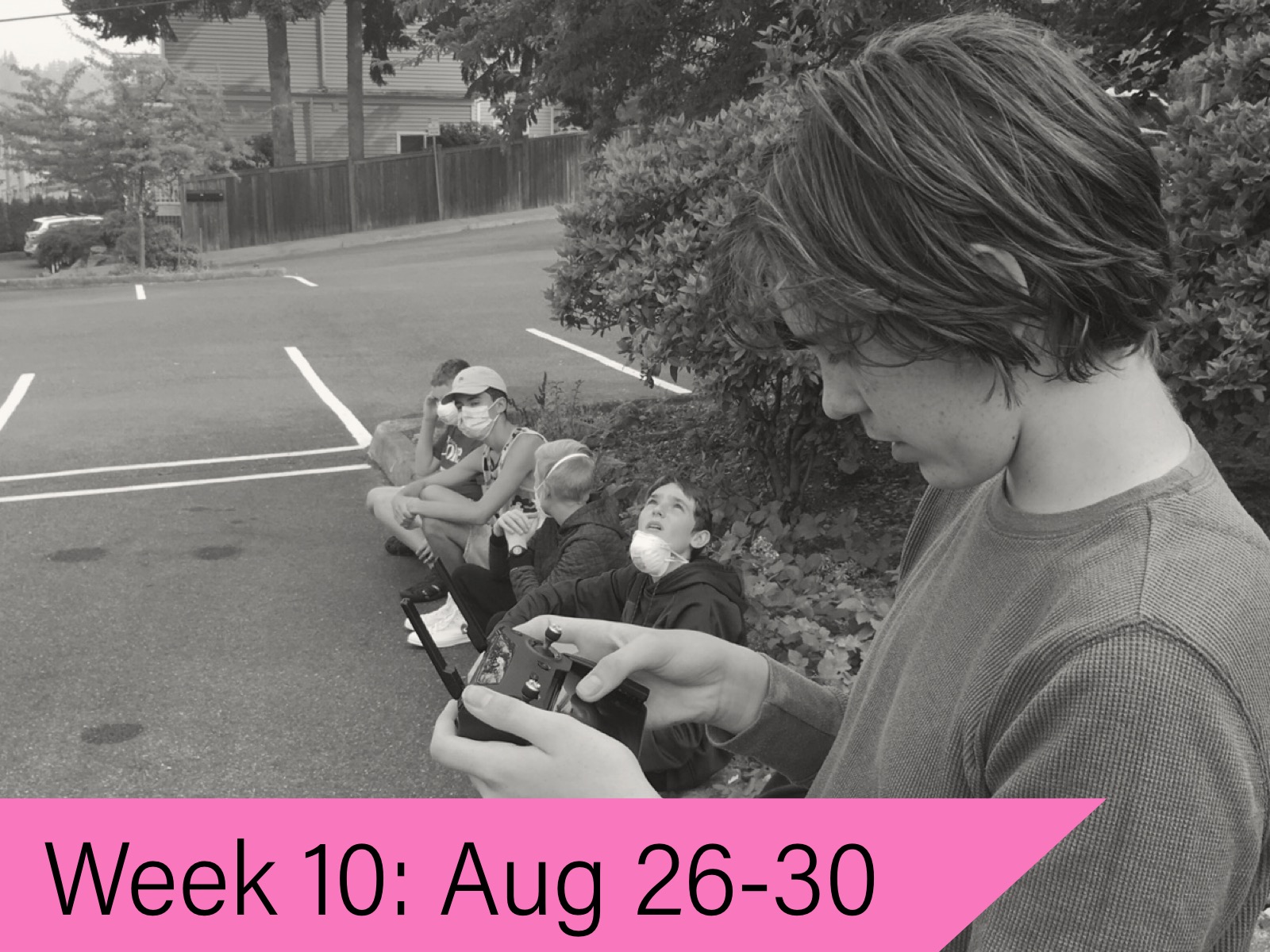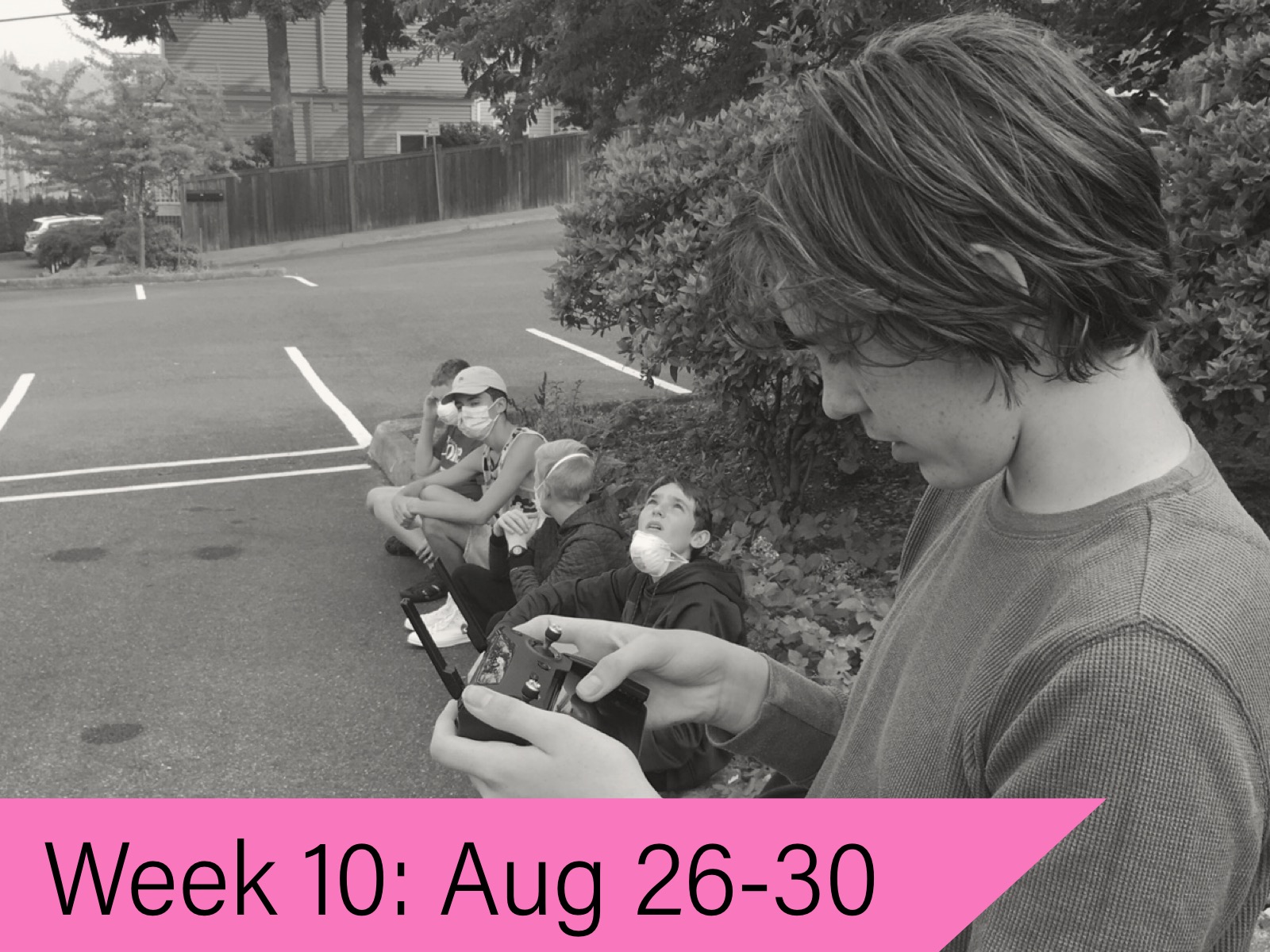 Aerial Drone Cinematography - Week 10 (Aug 26-30)
Produce a short film featuring drone aerial footage.
Learn how to fly and film this Summer! The emergence of drones has raised the bar for cinematic quality and visual storytelling for indie filmmakers, and with their cost getting lower and lower, more of us can get our hands on them to capture stunning visuals. Spend the week learning how to operate DJi drones while capturing high quality aerial videos.
Staff Ratio: 10:1
Hardware + Software: DJI Drones, Canon DSLR cameras, Adobe Premiere Pro, Adobe Audition
Ages: Students 12-17
Hours: 9:00 AM – 2:00 PM
Program: Teen Camp (One-Week)
Students are required to bring headphones. CSF is not responsible for any damaged or stolen items.
Learn storyboarding, scriptwriting, cinematography, and directing, while experiencing how to use pro audio and video gear. Learn how to edit audio and video using Adobe Audition & Premiere Pro on the Apple Mac for hard skills in video production!