Advanced Filmmaking - Week 6 (July 29 - Aug 2)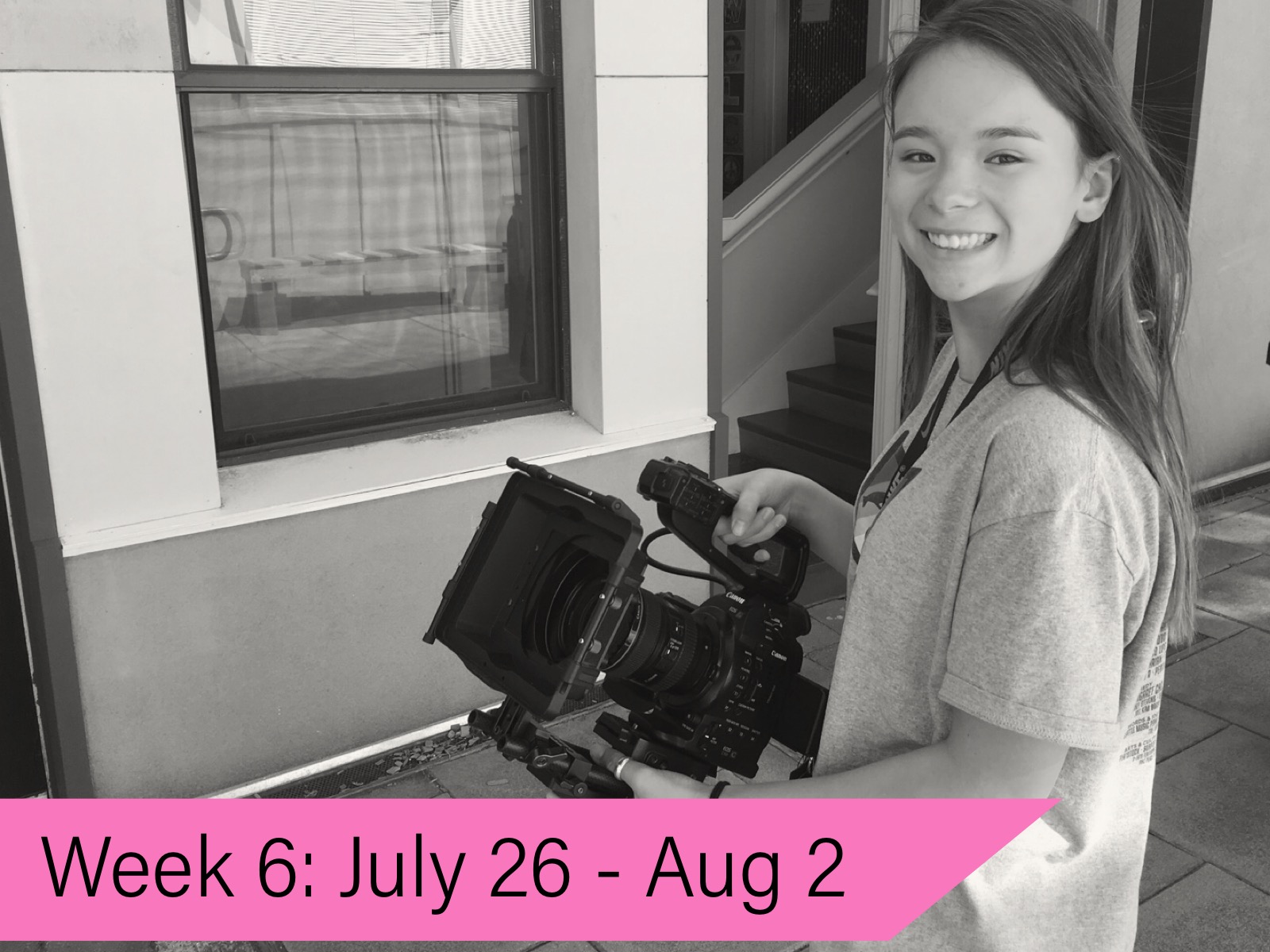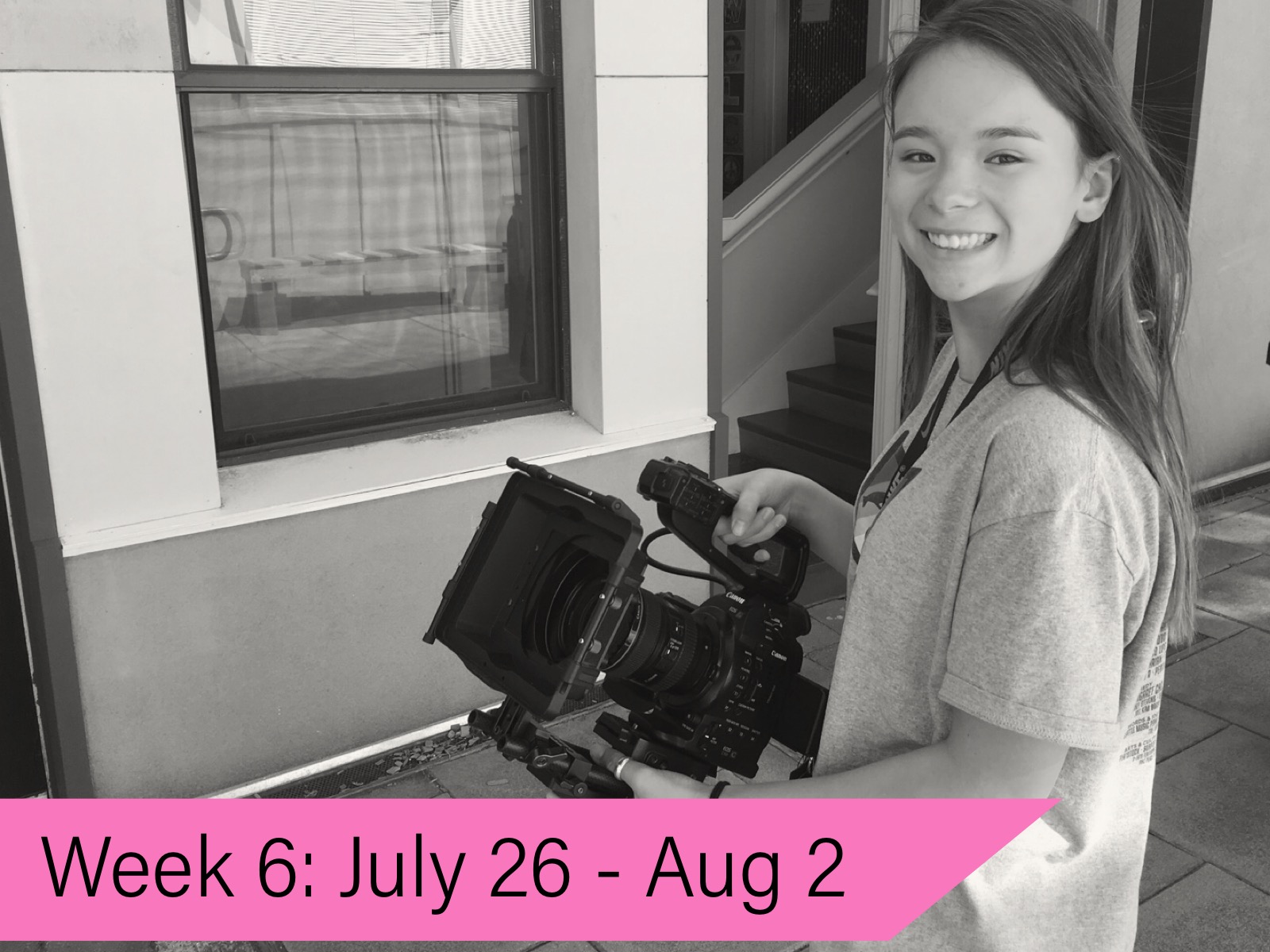 sold out
Advanced Filmmaking - Week 6 (July 29 - Aug 2)
ONE WEEK FILM CHALLENGE - SUBMIT YOUR FILM TO A FILM FESTIVAL!.
Advance Filmmaking - One Week Film Challenge
This year we will be focusing on producing short narrative films that can be submitted to film festivals. Students will be required to bring a short script and pitch on the first day. We will send out script outline requirements beforehand. One script will be chosen and filming will start by day two. This is a one week film challenge and the best films produced will be submitted to film festivals. These camps will feature hands on training and use of professional Canon cinema cameras, lighting and audio gear. Advanced training in production management, film financing, directing, lighting design and other technical skills will be our focus. Post production and Submission to film festivals will be provided by Cherry Street Films.
Staff Ratio: 10:1
Hardware + Software: Canon C100m Cine camera, Adobe Premiere Pro, Adobe Audition
Ages: Students 12-17
Hours: 9:00 AM – 2:00 PM
Program: Teen Camp (One-Week)
Students are required to bring headphones. CSF is not responsible for any damaged or stolen items.
Learn storyboarding, scriptwriting, cinematography, and directing, while experiencing how to use pro audio and video gear. Learn how to edit audio and video using Adobe Audition & Premiere Pro on the Apple Mac for hard skills in video production!