Classroom Digital Storytelling
Everyone has a story to tell and digital storytelling is an excellent opportunity for students to explore themselves, their community and the larger world around them.
Cherry Street Films partners with schools and community organizations to support youth produced media. We work with educators to help build curriculum that serves their community's shared goals and expectations.
Cherry Street offers unique services like professional development and teacher trainings, gear rentals, data management solutions and in classroom facilitation on a contract basis. Our classroom pedagogy is centered around the fundamental principles of inclusivity and digital equity in the classroom. Digital Storytelling curriculums incorporate digital literacy, global community communications and leadership experience to prepare students for high school, college and beyond.
Cherry Street Films helps schools and community organizations teach digital storytelling and media literacy through several different programs ranging from Podcasting to Filmmaking. We design custom curriculum based on your organization's goals, program length, and desired results.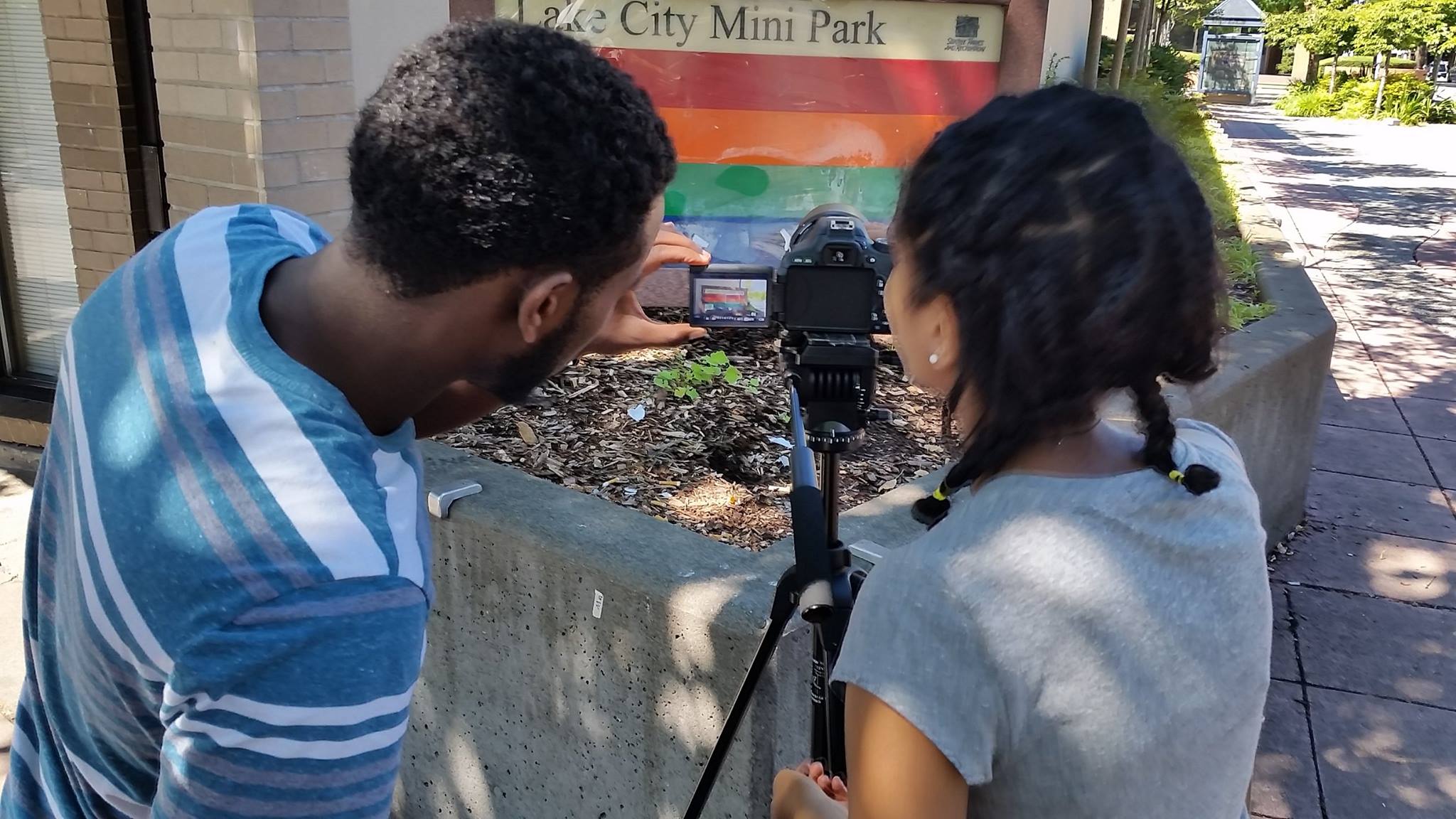 Cherry Street Films trains educators and community leaders in Media Literacy, Digital Storytelling, and Filmmaking so that they can utilize these skills in their own pedagogies and teachings. The goal when training is not to teach step by step variations of our curriculum but instead key techniques and methods to incorporate within one's own lesson plans whether that's basic editing skills, DSLR operation, media literacy, social media outreach, or storytelling and design.
.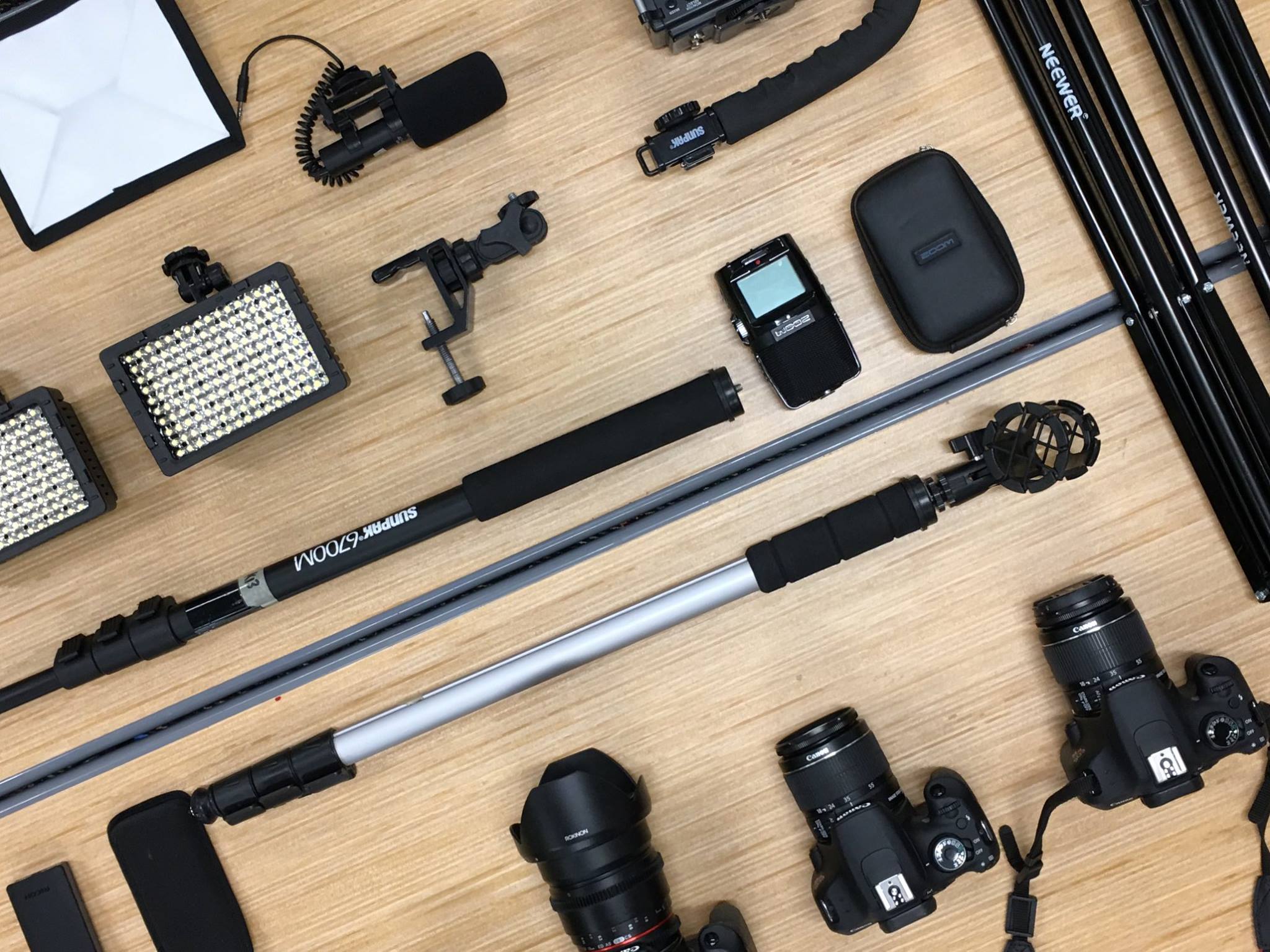 Digital Storytelling Kits
The newest launch for Cherry Street Films are Digital Storytelling Kit rentals. These kits are perfect for schools, non profits, and other community organizations looking to help empower youth to create engaging Digital Shorts. These kits come in different levels built for different curriculum and projects for students like Digital Shorts, Community Stories, Music Video, or Cinema. Each comes with a unique set of gear such as a DSLR camera, Microphone, Tripod, Green Screens, and 2-Point Lighting Set ups.